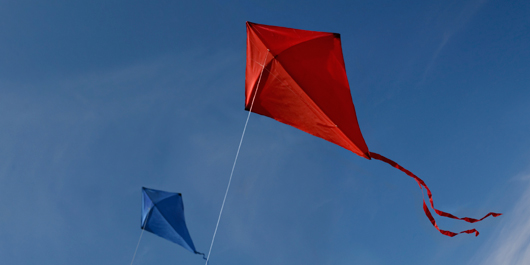 We offer educational assessments for primary and secondary school pupils, as well as for students in Colleges and Universities. We also carry out specialist assessments in the business sector.
Our services support people of all ages and across the wide range of dyslexia and other learning difficulties to develop coping strategies and foster their abilities.
All our assessments are focused on the individual, and on identifying his or her strengths so we can make recommendations that are based on that particular person's profile of abilities. This means we help people take the next step by giving advice on practical options open to them, and information on resources that are available to help.